History
Bodegas Ejeanas we are a small family business dedicated to agricultural exploitation since 1994. In 1999 we expanded our activity and we started a project to plant 20 hectares of our own vineyards located in Ejea de los Caballeros. The first varieties we planted were Tempranillo and Cabernet Sauvignon.
Also we have some parcels of Garnacha Centenaria in the town of Sierra de Luna which we recovered laboriously avoiding were grubbed up and now we managed them as ours. These low yield vines gives our wines a more complex structure.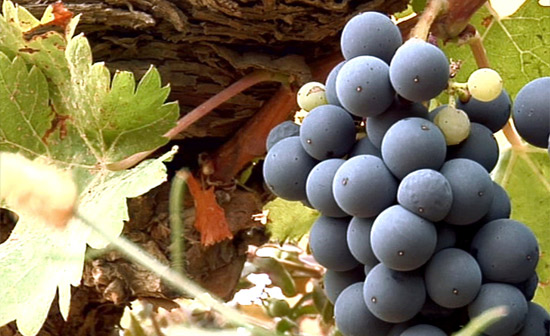 Cultivated varietals
In 2003 we began our activity bringing to market our first wine with the Vega de Luchán brand. In the following years we expanded the vineyard with other varieties such as Merlot, Syrah, Garnacha, and also some experimental white varieties from the area.
Our goal as a winery is to produce natural wines, in a traditional way and always respecting the environment and of course the health of our consumers.
Thanks to the extreme care of our vineyards we obtain a quality raw material that is reflected in the quality of our wines.
Sustainability
At Bodegas Ejeanas we consider that quality begins with a careful efforts in the vineyard. For that reason we are committed to sustainability and the environment. We are aware that water is a scarce good. So, we use the drip irrigation system to avoid the hydric stress of the vineyard. Engines are powered by solar energy using panels. This irrigation system avoids energy dependency and allows us to take advantage of the resources that nature offers us.
Later, during the wine elaboration process, we control its temperature in stainless steel tanks.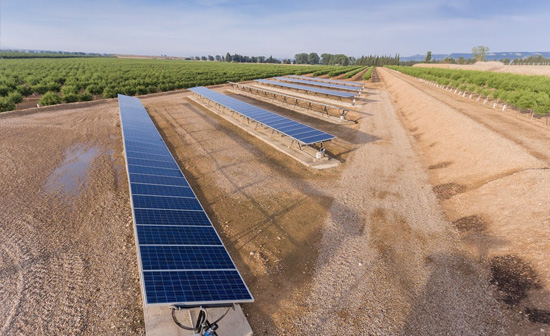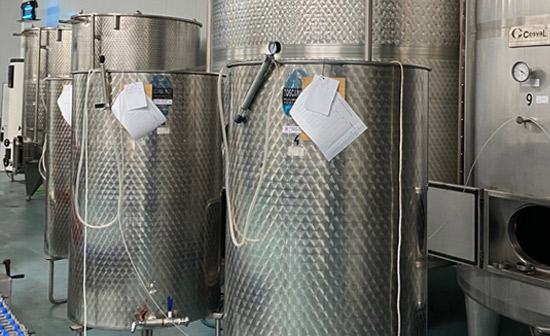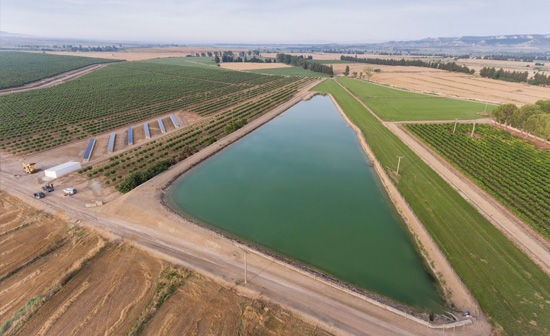 Grape maximum care
Our vineyards are placed around our own swamp which create an ideal microclimate very interesting to the quality of the grapes.
Time of the harvest is very important for us because it is critical for the quality of the wine. That's why from the beginning of our project, we carry out the night harvest for all the varieties. From this arose our most emblematic and well-known brand name for national and international markets: UN – Uva Nocturna.
In addition to our wine activity in 2012 and with the idea of diversifying we expanded our business with an almond tree planting located in the same property. 
Bodegas Ejeanas is an example of how an idea, starting from the bottom, with had work, dedication and good management, can consolidate itself as a sustainable company.