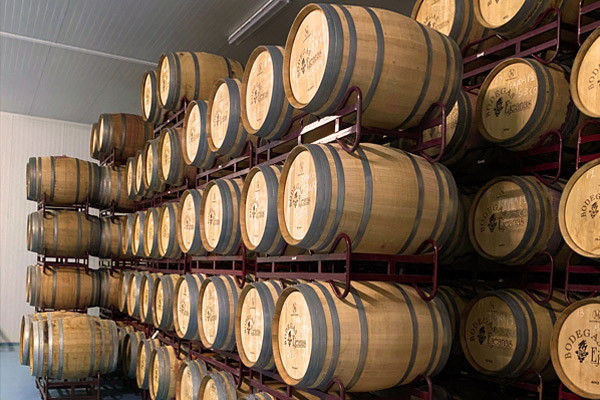 Visits to winery with wine tasting
We have one of the best wineries to visit if you want to do group activities. We offer you a visit with wine tasting for groups from 6 to 10 people at a price of € 60 per visit.
From 10 people the visit would have a price of € 6 per person.
If your group is smaller, contact us to find out the conditions.
Events and celebrations in the cellar
If you wish we also offer you the possibility of holding an event in our facilities. You can make a visit to the winery with food and wine tasting.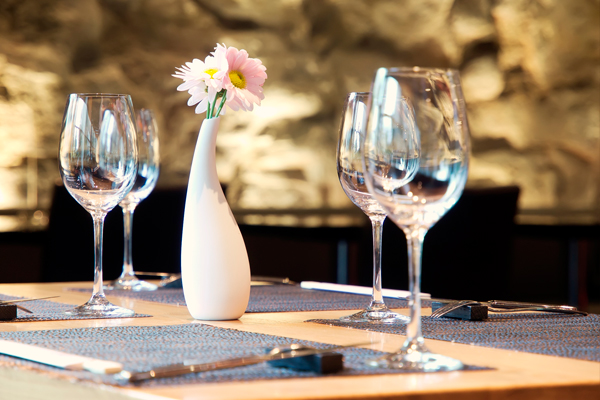 Activities and events held at Bodegas Ejeanas
We invite you to take a look at some of the activities and events held at our winery.
Tastings in the cellar
Find out about the next tastings that we will carry out in the cellar in our blog.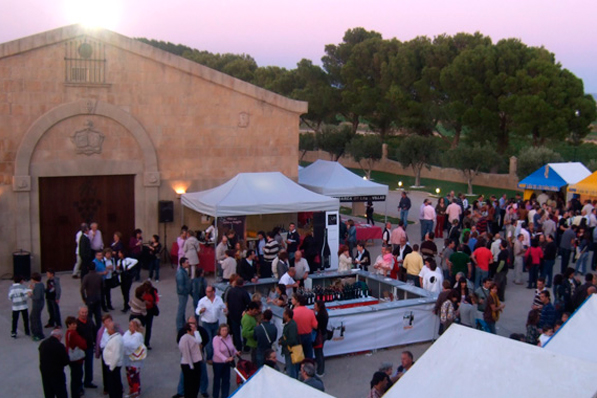 Events and celebrations
Are you planning an event or celebration? Take a look at the experiences of other customers in our winery.