Personalize your bottle
Design your own bottle of wine by customizing the label with your restaurant's brand or with an image for a special event. At Bodegas Ejeanas we create personalized merchandising, an original gift that will allow you to promote your brand both inside and outside your company.
Contact us to get more information.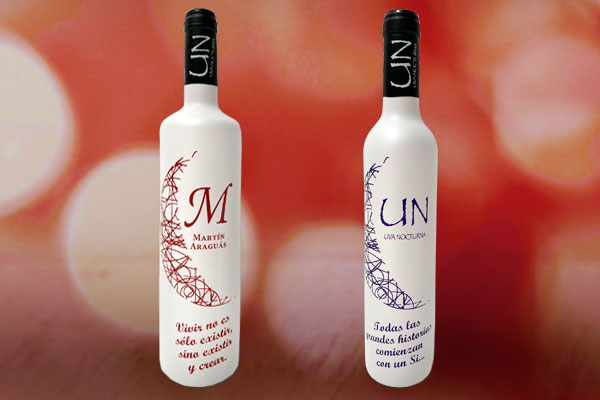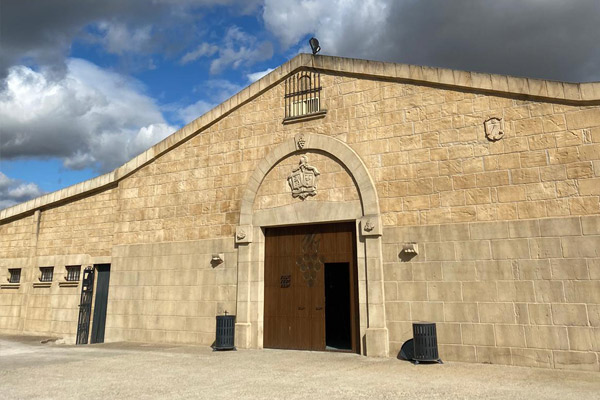 Teambuilding activities and winery events
Remember that you also have available our winery to carry out teambuilding activities and other events for companies and individuals.